Adding Value to Business
The accounting firm of Grieser, Marcum and Associates is powered by the partnership of Steve Grieser and John Marcum. Both are Certified Public Accountants and are members of the Ohio Society of Certified Public Accountants and the American Institute of Certified Public Accountants.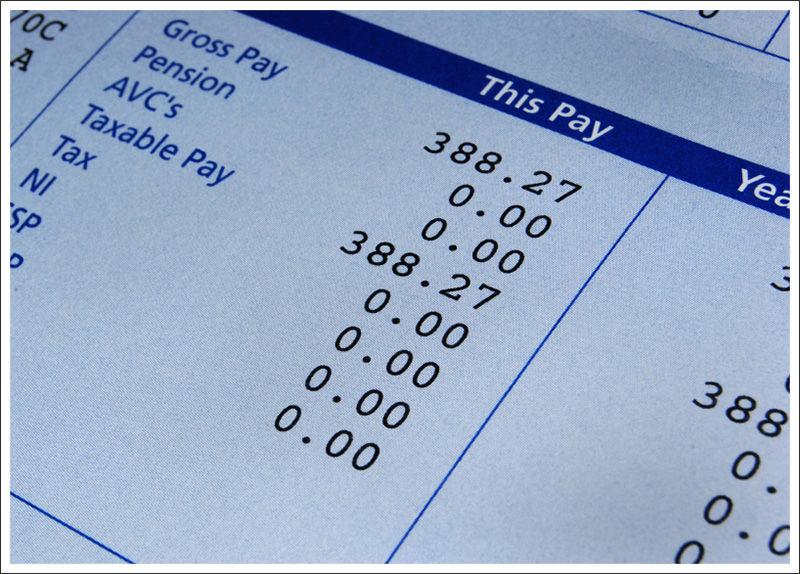 John L. Marcum, CPA is a graduate of Cedarville University. He has approximately 15 years of experience in small business consulting and income tax preparation. His specialty and passion is corporate tax. He has qualified experience in manufacturing, construction, trucking, farming and service industries. He also has specialized experience with companies going through mergers and acquisitions.
Call Today
Whatever accounting issue you may be facing, call us and we'll handle it.